Sponsored Rider - Harrison Mudgway XC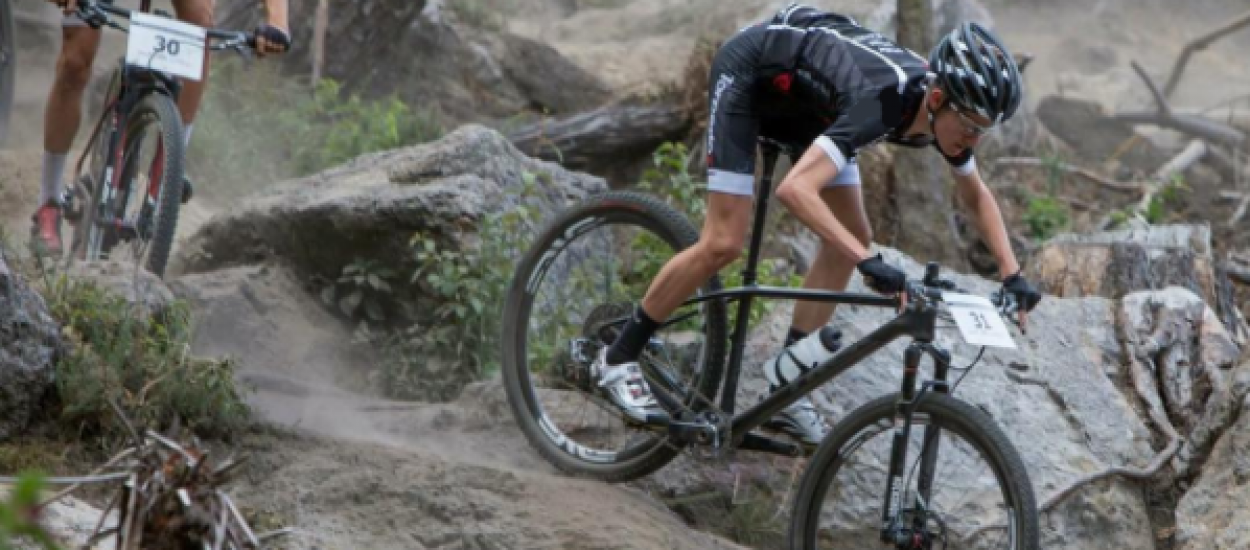 New to the Tineli Team:
Harrison Mudgway - Cross Country MTB
We have a chat with the newest rider to come on board with Tineli:
I'm 19 years old and I've been riding bikes my whole life. It was Dad who originally got me into riding; however I only started riding competitively in Year 10 at Tauranga Boys College when I heard their was a sports team for it. From here with a bit of encouragement and his brutal trainings from the school team coach Gareth Osmond we began to see I may have a little bit of talent for racing, all of a sudden I was all about it, racing most weekends and getting some fairly good results. This then saw me getting selected for the NZXC development squad where I was coached and mentored by some really awesome people that were very clued up on the sport.
Since then i've managed to win nationals and been selected to ride for NZ at the UCI World Championships but with this not going to plan and after a year off racing i'm back with my current coach Chris Willett from Perimeter Coaching and more hungry than ever to start getting some more results and go see more awesome places.
My bike of choice is a Trek Procaliber 9.8 which i've upgraded with full XTR and new Fox Stepcast 32's, I feel this is the best combo of specs i've ever ridden. Combined with the awesome new frame from trek it provides for a super smooth and efficient ride.
My favourite tracks to ride would have to be the hidden trails of Te Arohas Mountain bike park, these tracks are up in native so they are super loose and their are lots of rocky/rooty decents which I love.
If you want to keep up with my racing and results feel free to give me a follow on any of the platforms below: