Tineli & The Ride Extreme Makeover Taupo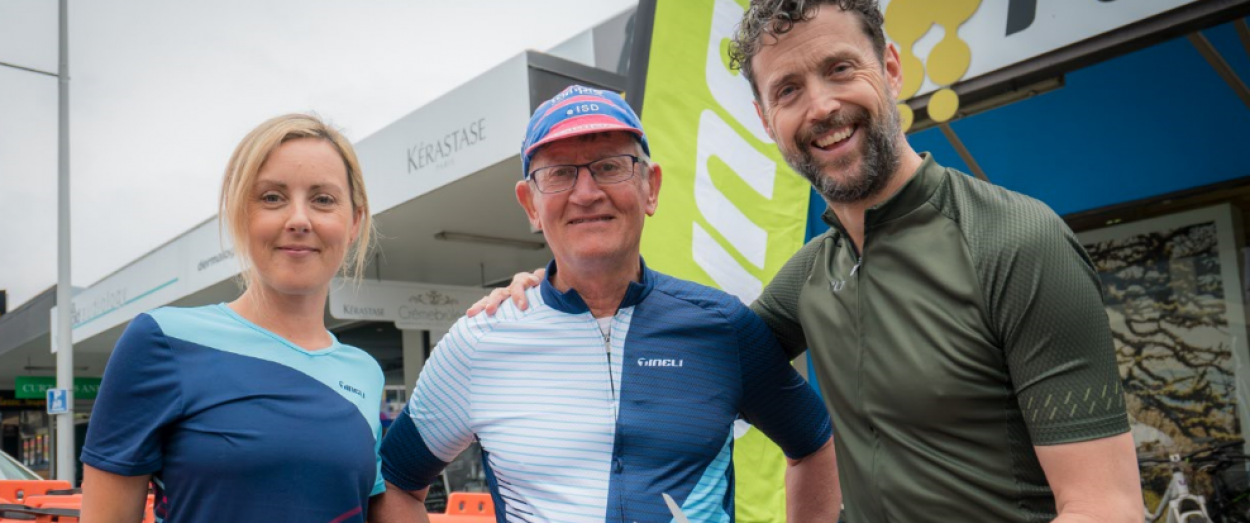 The only way to get your kit upgraded!
We had a blast in Taupo, NZ, last weekend. We teamed up with the guys from The Ride Cycling Club and tracked down one lucky competitor to have their kit upgraded. There was only one snag though, watch the clip below to see what that was!