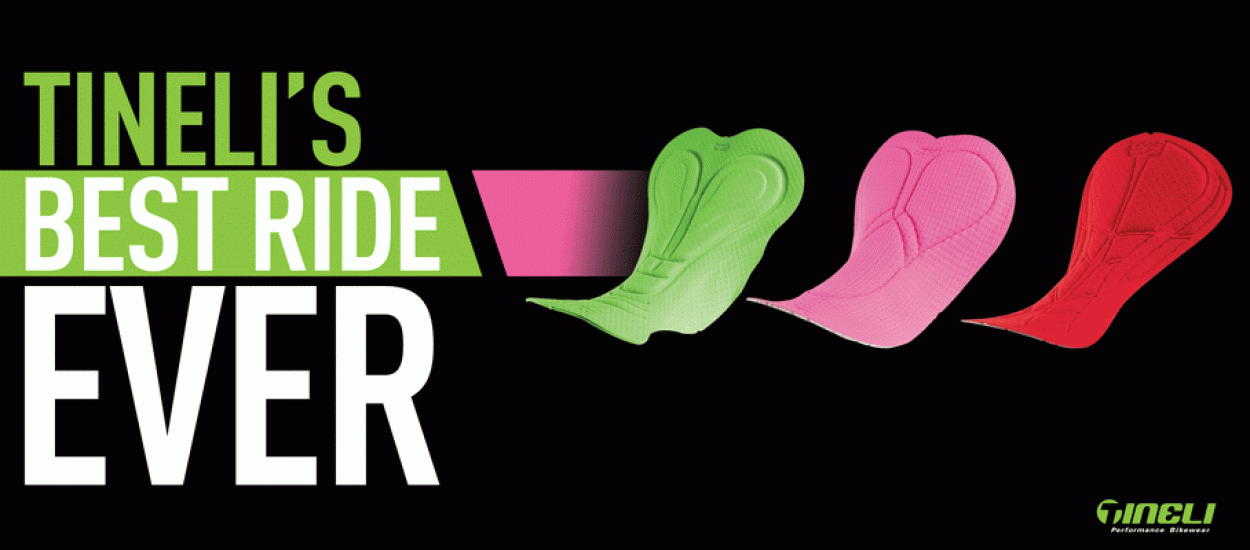 Tineli is excited to offer a brand new chamois option from Elastic Interface - the world's best specialist chamois manufacturer.
Fiandre Men's Chamois
The men's Fiandre chamois is an extremely light weight, three dimensional dual density pad with excellent freedom of movement, breathability and anatomic fit.
The following custom bibs use the Fiandre Chamois:
Endurance 2 Women's Chamois
The women's Endurance 2 has been developed with a generation of high density foams which provide excellent protection for long distance rides, and a great fit designed just for women cyclists.
SUPER TRI
The Super-Tri pads have a special design developed to provide maximum performance and comfort for multisport athletes. Our perforated short insert with high density foam, provides maximum protection with perforated foam for maximum breathability and fast drying.