Knee warmers
Knee warmers
Please select your Knee warmers:
Product Description
Your legs do the peddling, keep them warm and comfortable with Tineli knee warmers featuring Roubaix soft brushed fabric with an excellent combination of warmth and comfort. Elastic grip band at both ends to keep them in place.
Available in Black & Navy.
Technology
Matching Items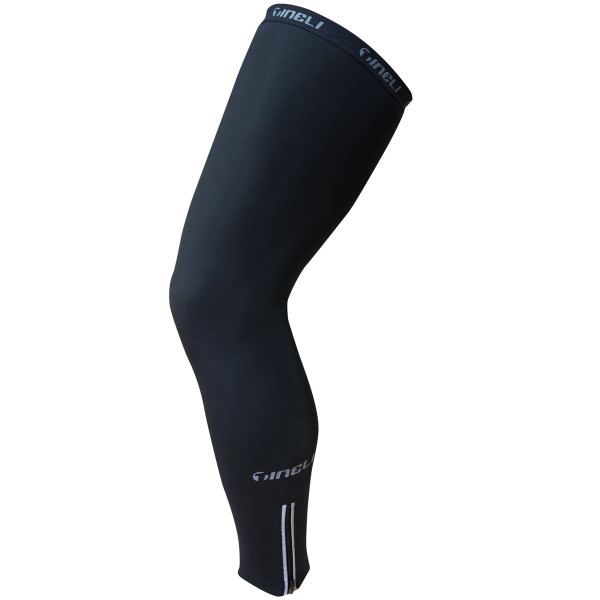 Leg warmers
Seamless Leg Warmers