MTB Trail Shorts
Matching Items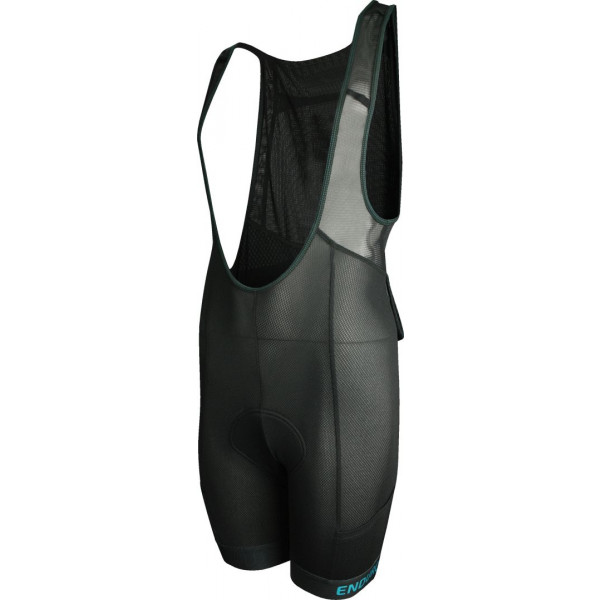 MTB Enduro Bib Liner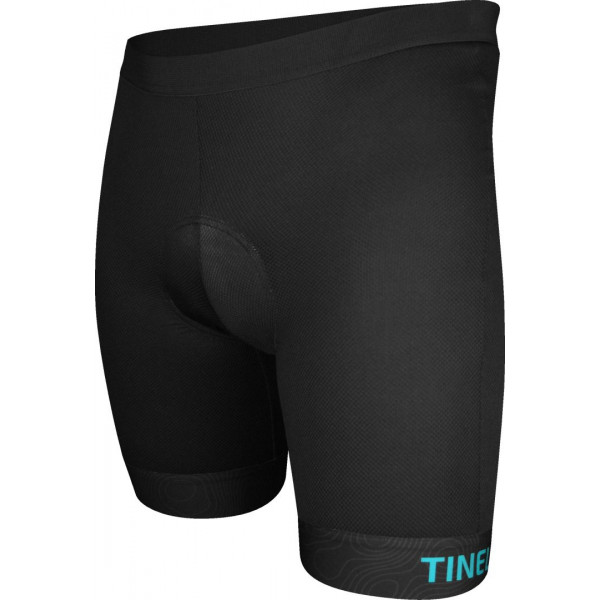 MTB Liner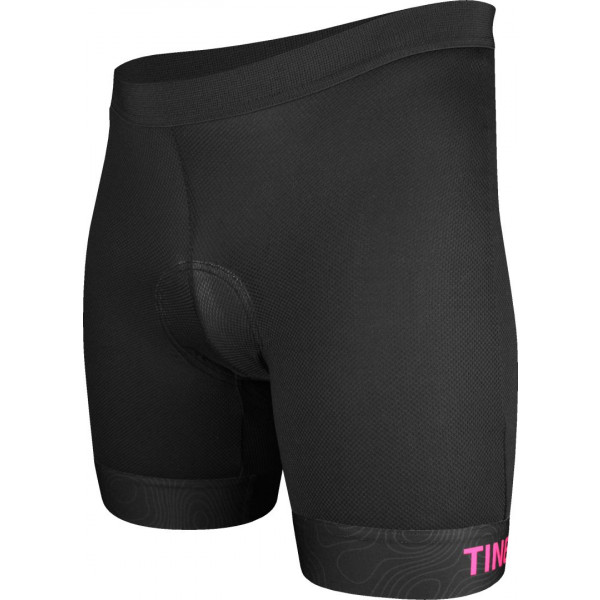 Women's MTB Liner
MTB Trail Shorts
Heavy duty construction with flexible inner leg and lumbar sections for freedom of movement.
Seamless inseam to reduce chafing.
Cargo pockets on each leg with reflective zip closures.
Rugged catch and dome waist band closure
Streamlined, hidden, Set and Forget waist tensioning system
Sold separately or with liner featuring our renowned Contour chamois.
Want to find out more? Contact us now!
PRICING
Total number of ALL items in order
10 +
30 +
50 +
100 +
$117.50
$100.80
$86.90
$70.30

Prices exclude GST.
Contact us about samples or to get started on designs