Pro Aero Speedsuit
Options
Technology
Matching Items
Pro Aero Speedsuit
Custom high performance aerodynamic speedsuit with textured waffle upper arms, shoulders and side panels.
Body form and panelling optimised to trip a turbulent boundary layer around the back, torso and upper arms when in a tucked position.
Top of the line Italian made Elastic Interface Tri padding.
Double stitched chamois for uncompromising durability.
Comes without pockets.
Want to find out more? Contact us now!
PRICING
Total number of ALL items in order
10 +
30 +
50 +
100 +
$239.10
$224.00
$206.80
$192.60

Prices exclude GST.
Ambassadors who recommend this product: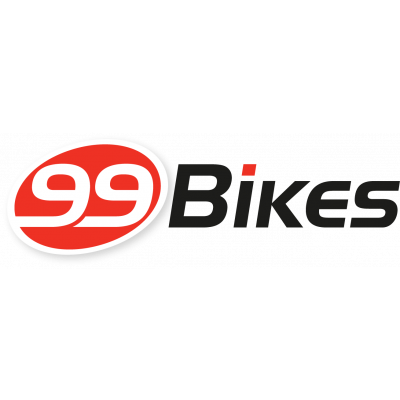 Contact us about samples or to get started on designs